Ike: Fire Emblem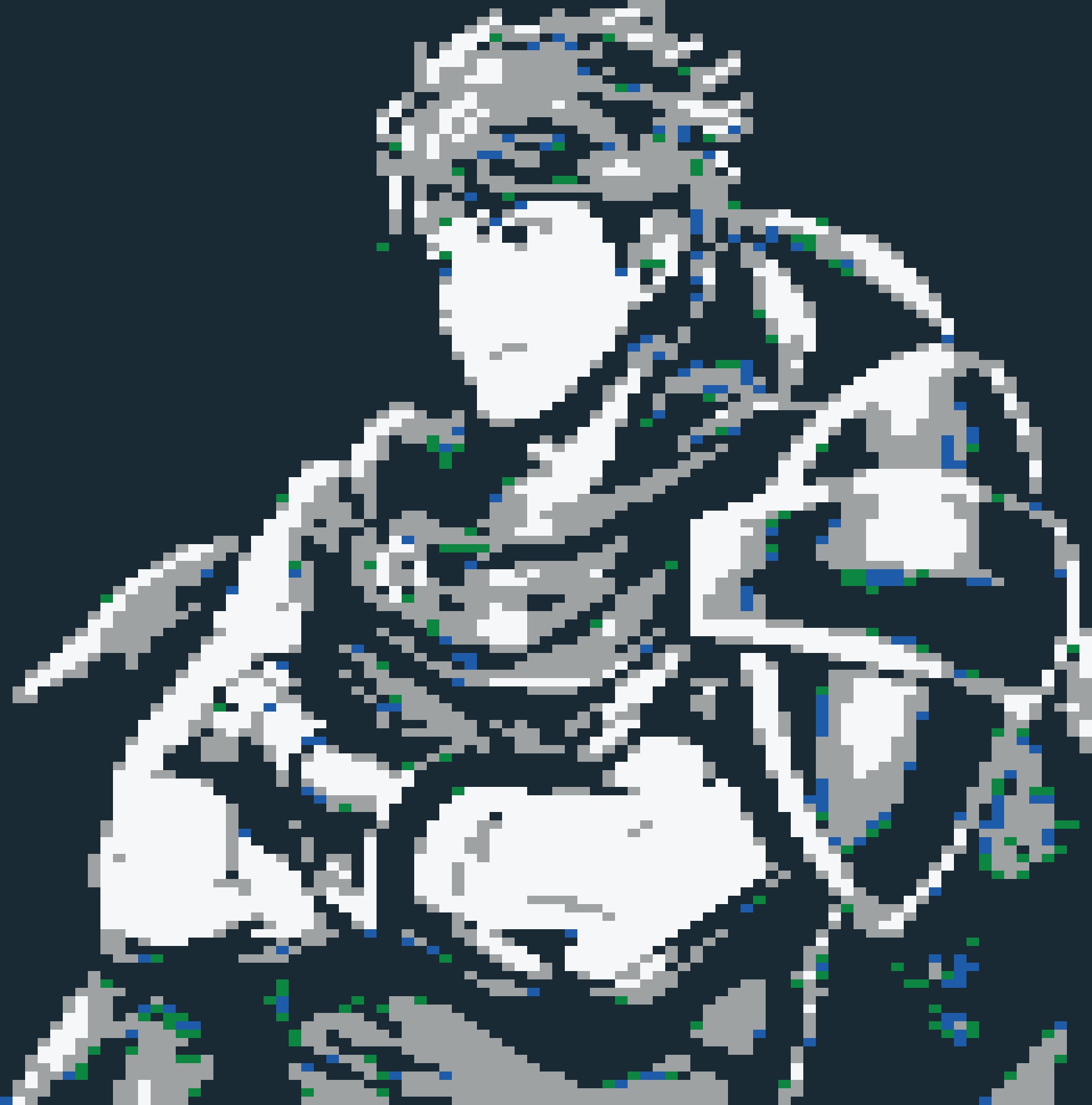 Quick info:
Ike is a swordsman character in Super Smash Ultimate, he came from the game, "Fire Emblem". He is a character that fights for those he loves and uses his strength and quick wits to accomplish his goals.
info
Ike's Special Skill Set
Ike's Aether

Ike's up "B", or Aether allows him to throw his sword up on the air, catch it, and swing in circles until he slams his sword down till it hits the ground. usually, Ike's Aether can't be stopped when it starts but has occasion where it is stopped. His skill can force an enemy caught in it to be brought down with punishment and justice.

Aether by Racoonferguson from makeagif.com

Ike's Eruption

By holding down on Ike's neutral "B" button, you can charge his sword to let out a burst of fire that can send his enemies on fire and flying. Charge is for long enough and his eruption can explode farther with dangerous damage.

Specials by PKMN Trainer Richard from aminoapps.com

Ike's Quickdraw

Ike's long ranged side "B" allows him to practically glide certain distances depending on how long the hold is. When he hit his target, they go flying in the air because of his strong and swift strike.

Who is Ike? by Ozzie mejia from Shacknews.com

Ike's Counter

When an enemy attacks Ike and the player hits the down "B" button, he counters the move with full force of whichever direction he is facing, taking no damage what so ever.

Counter by SmashWiki from SSBwiki.com
Ike's Ultimate Move:
Great Aether
If you get hit with this ultimate smash move, Ike brings up his enemies in a multi hit combo until bringing them down in the middle of the screen and blasting them off stage or instantly destroying them in any direction. Mainly up.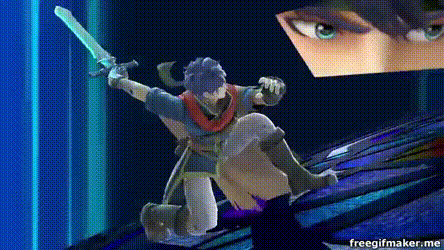 My thoughts on Ike's:
Advantages
Ike is a strong character, dealing heavy amounts of damage to his opponents.
His skills that charge deal out even more powerful damage than when it isn't charged for quick destruction
Because of Ike's Aether, it isn't easy to stop it when it comes up and after it goes down.
Ike's recovery can be used with his up "B" or his side "B" depending on where his position is.
Disadvantages
Ike is very slow up to the point where it is annoying, even his running isn't that fast.
Ike may be able to deal a lot of damage but his special skills are about as slow as his speed.
His capabilies along with his counter isn't too helpful all the time since you need to look the direction that you want to counter.